"One-Pot Electrografting of Mixed Mono-Layers with Controlled Composition"
Santos, L.; Mattiuzzi, A.; Jabin, I.; Vandencasteele, N.; Reniers, F.; Reinaud, O.; Hapiot, P.; Lhenry, S.; Leroux, Y.; Lagrost, C. J. Phys. Chem. C 2014, 118, 15919-15928.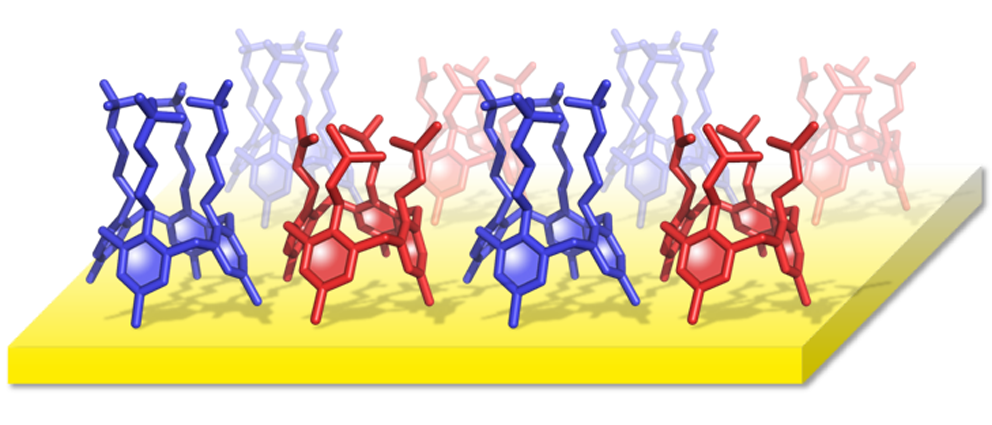 "Supramolecular assistance for the selective mono-functionalization of a calix[6]arene tris-carboxylic acid based receptor" - Highlighted article.
Inthasot, A.; Dang Thy, M.-D.; Lejeune, M.; Fusaro, L.; Reinaud, O.; Luhmer, M.; Colasson, B.; Jabin, I. J. Org. Chem. 2014, 79, 1913-1919
- With cover picture.


"Intra- and Intermolecular Alkylation of N,O-Acetals and p-Activated Alcohols Catalyzed by in situ Generated Acid"
Hamon, M.; Dickinson, N.; Devineau, A.; Bolien, D.; Tranchant, M.-J.; Taillier, C.; Jabin, I.; Harrowven, D.C.; Whitby, R.J.; Ganesan A.; Dalla V. J. Org. Chem. 2014, 79, 1900-1912.