"Closing a Calix[6]arene-based Funnel Zn2+ Complex at its Large Rim Entrance: Consequences on Metal Ion Affinity and Host-guest Properties"
Nyssen, N.; Ajami, D.; Ardelean, A.; Desroches, F.; Li, J.; Luhmer, M.; Reinaud, O.; Jabin, I. J. Org. Chem. 2021, 86, 12075-12083.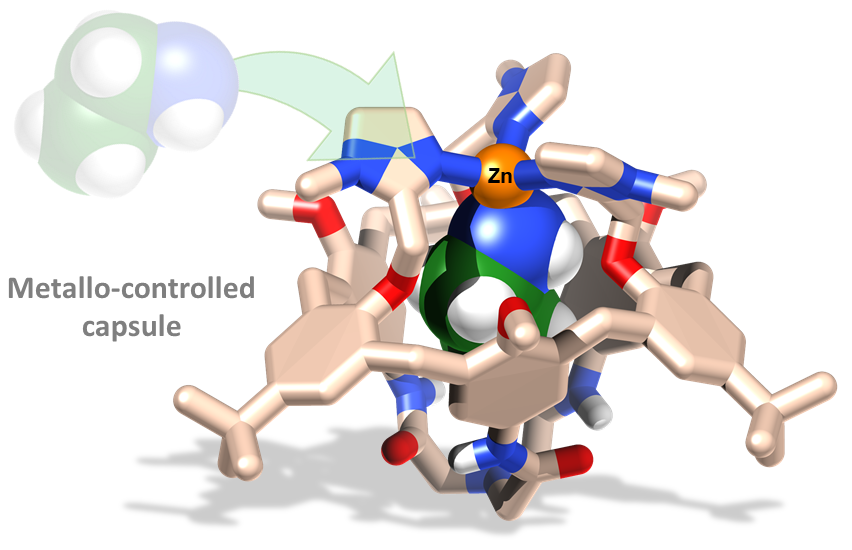 "Modification of surfaces with calix[4]arene diazonium salts"
Troian-Gautier, L.; Mattiuzzi, A.; Blond, P.; Retout, M.; Bruylants, G.; Reinaud, O.; Lagrost, C.; Jabin, I. in Aryl Diazonium Salts and Related Compounds. Surface Chemistry and Applications, Pinson J.; Mousli, F. Chehimi M. M. Eds, Springer, 2021, Chapter 13.