"Two-story Calix[6]arene-based Zinc and Copper Complexes: Structure, Properties, O2 Binding"

De Leener, G.; Over, D.; Smet, C.; Cornut, D.; Porras-Gutierrez, A. G.; López, I.; Douziech, B.; Le Poul, N.; Topić, F.; Rissanen, K.; Le Mest, Y.; Jabin, I.; Reinaud, O. Inorg. Chem.
2017, 56, 10971-10983.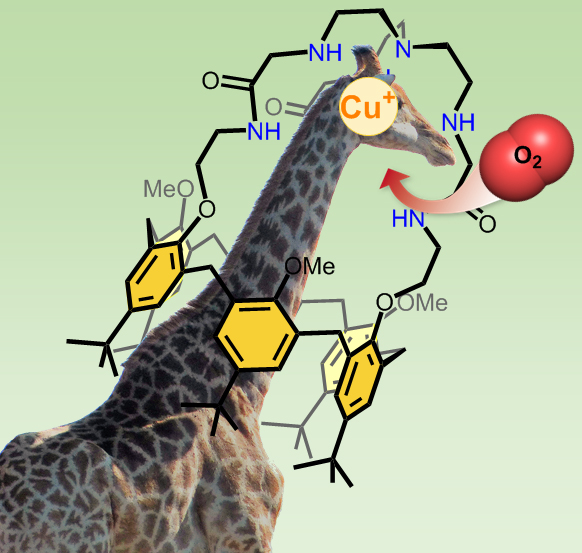 "Controlled Functionalisation of Gold Nanoparticles with Mixtures of Calix[4]arenes revealed by Infra-red Spectroscopy"

Valkenier, H.; Malytskyi, V.; Blond, P.; Retout, M.; Mattiuzzi, A.; Goole, J.; Raussens, V.; Jabin, I.; Bruylants, G.
Langmuir 2017, 33, 8253-8259.