"Guest exchange in a biomimetic ZnII cavity-complex: kinetic control by a catalytic water, through pore selection, 2nd sphere assistance, and induced-fit processes"
Nyssen, N.; Giraud, N.; Wouters, J.; Jabin, I.; Leherte, L.; Reinaud, O. Inorg. Chem. Front. 2023, 10, 5772-5781.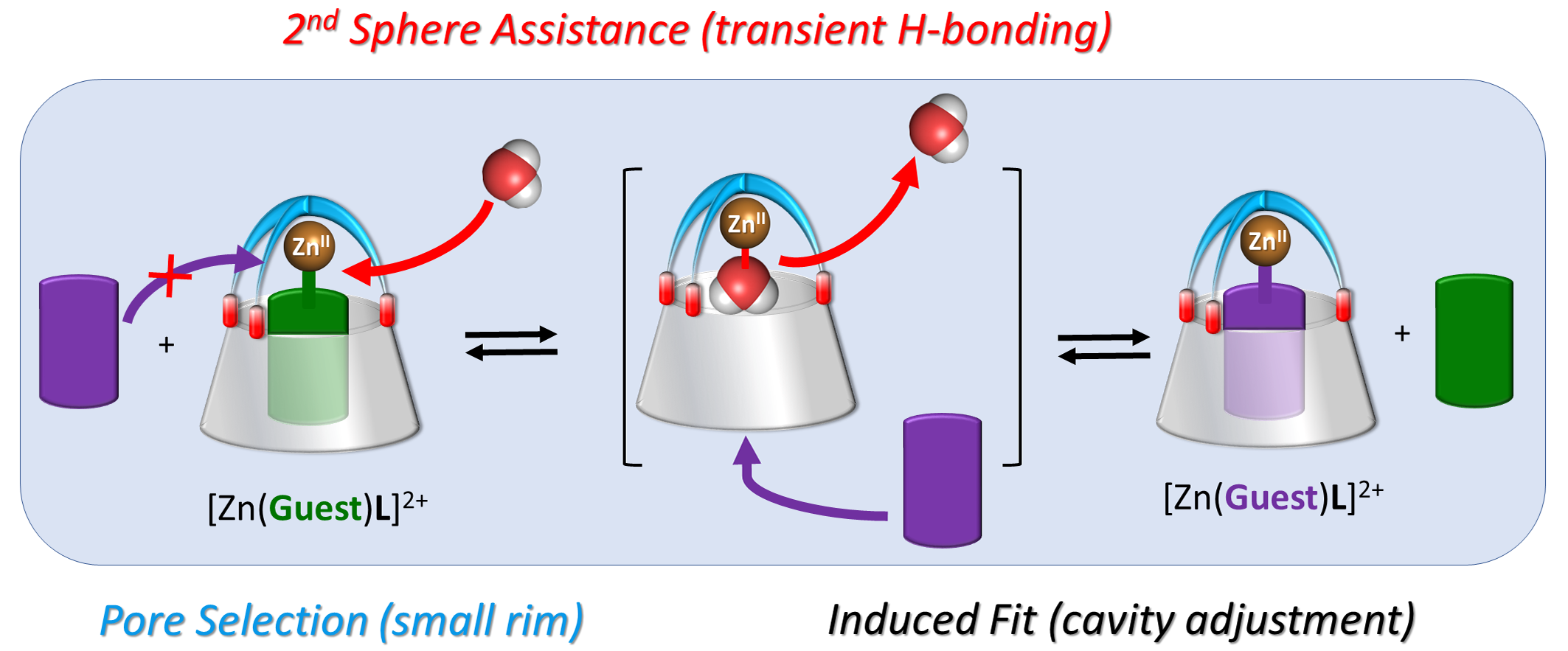 "Empirical Optimization of Peptide Sequence and Nanoparticle Colloidal Stability: The Impact of Surface Ligands and Implications for Colorimetric Sensing"
Jin, Z; Yeung, J.; Zhou, J.; Retout, M.; Yim, W.; Fajtova, P.; Gosselin, B.; Jabin, I.; Bruylants, G.; Mattoussi, H.; J. O'Donoghue, A.; V. Jokerst, J. ACS Appl. Mater. Interfaces 2023, 15, 20483-20494.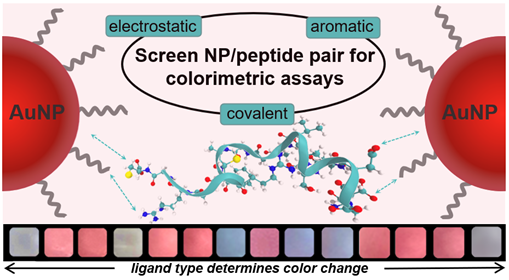 "Photosensitized Activation of Diazonium Derivatives for C-B Bond Formation" - with cover picture
Ripak, A.; De Kreijger, S.; Vincent, C. A.; Cauët, E.; Jabin, I.; Tambar, U. K.; Elias, B.; Troian-Gautier, L. Chem. Catalysis 2023, 3, 100490.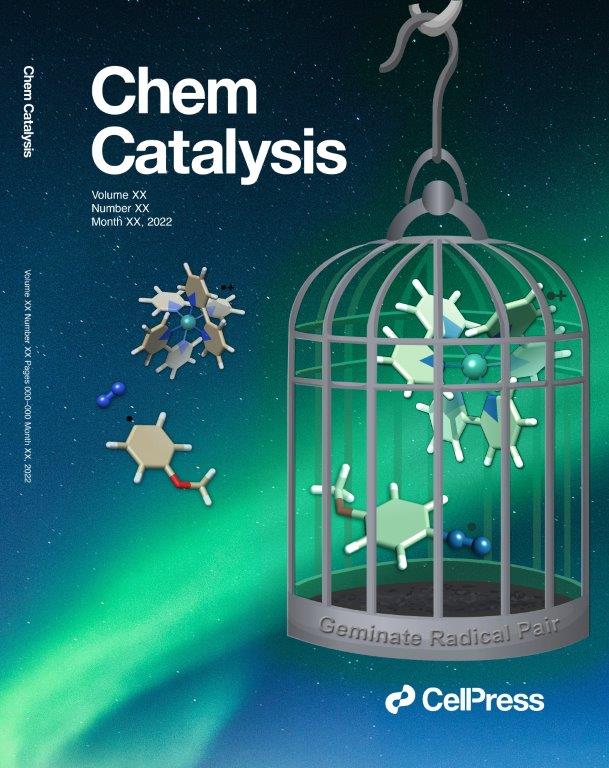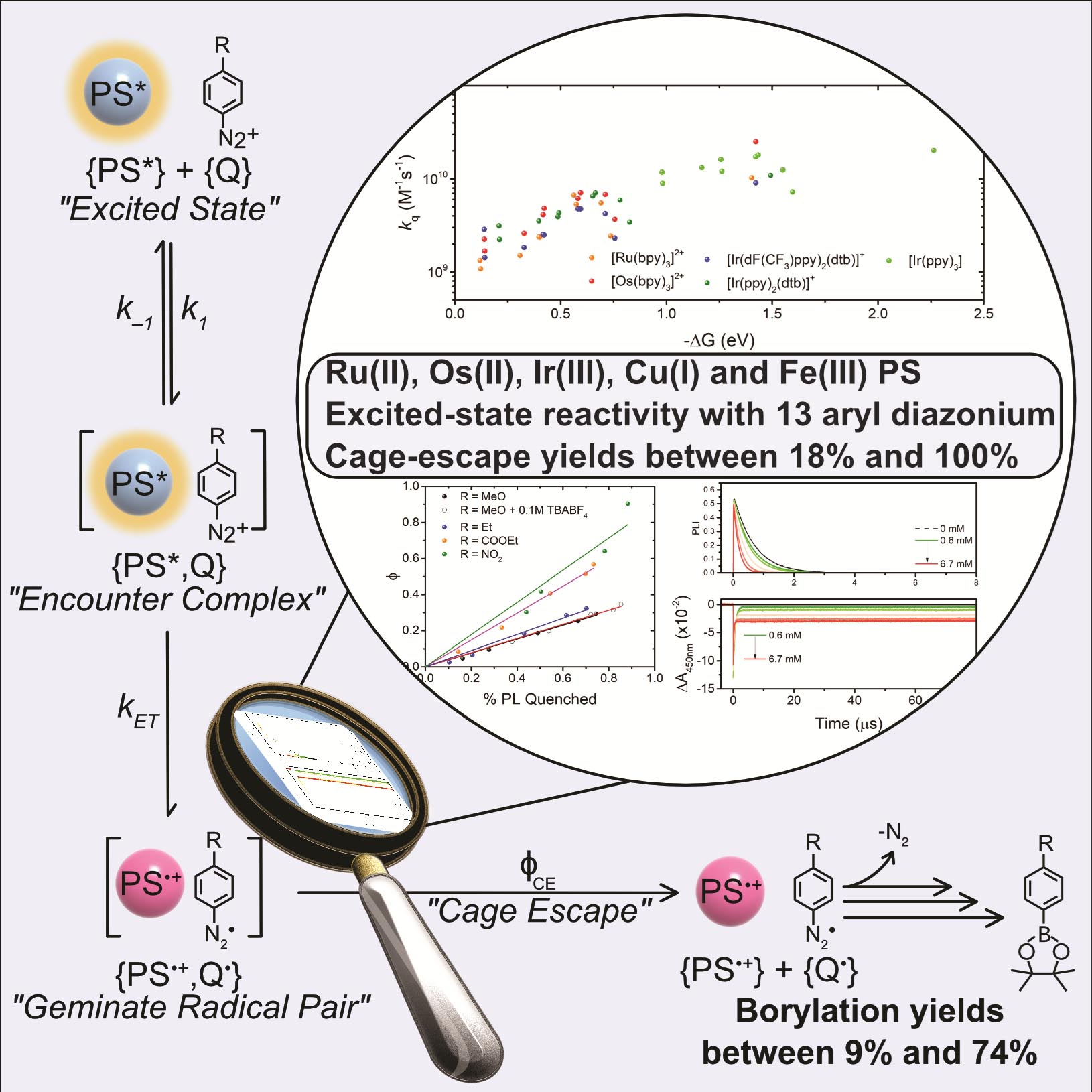 "Bis-imidazole based copper transporters as anti-cancer agents"
Bussert, B.; Deniaud, A.; Lelièvre, P.; Sancey Galliot, L.; Renier, N.; Valkenier, H.; Jabin, I. Patent EP23305100.2, 2023.