"Ready-to-use germanium surfaces for the development of FTIR-based biosensors for proteins"
Blond, P.; Bevernaegie, R.; Troian-Gautier, L.; Lagrost, C.; Hubert, J.; Reniers, F.; Raussens, V.; Jabin, I. Langmuir 2020, 36, 12068-12076.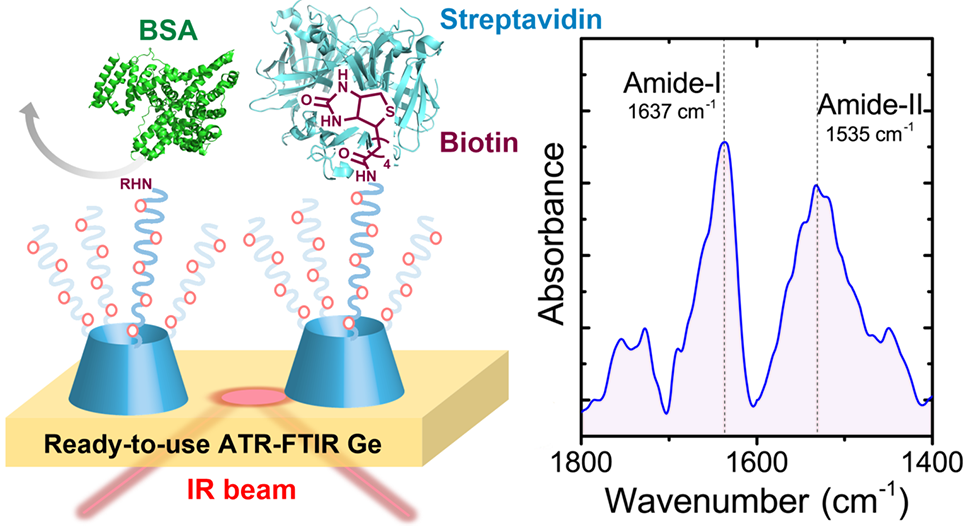 "Robust hydrophobic gold, glass and polypropylene surfaces obtained through a nanometric covalently bound organic layer"
Mattiuzzi, A.; Troian-Gautier, L.; Mertens, J.; Reniers, F.; Bergamini, J.-F.; Lenne, Q.; Lagrost, C.; Jabin, I. RSC Adv. 2020, 10, 13553-13561.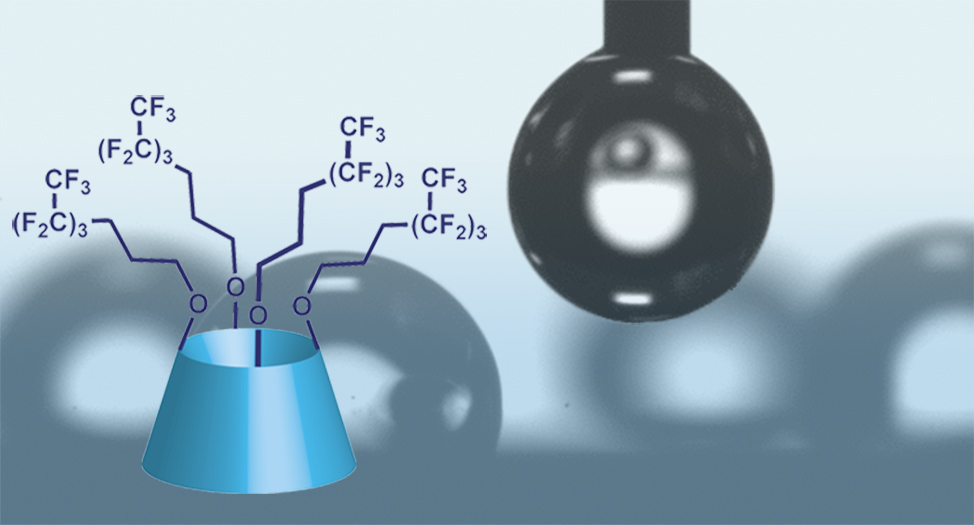 "Tuning the fluorescence through reorientation of the axle in calix[6]arene-based pseudorotaxanes"
Bazzoni, M.; Terenziani, F.; Secchi, A.; Cera, G.; Jabin, I.; De Leener, G.; Luhmer, M.; Arduini, A. Chem. Eur. J. 2020, 26, 3022-3025.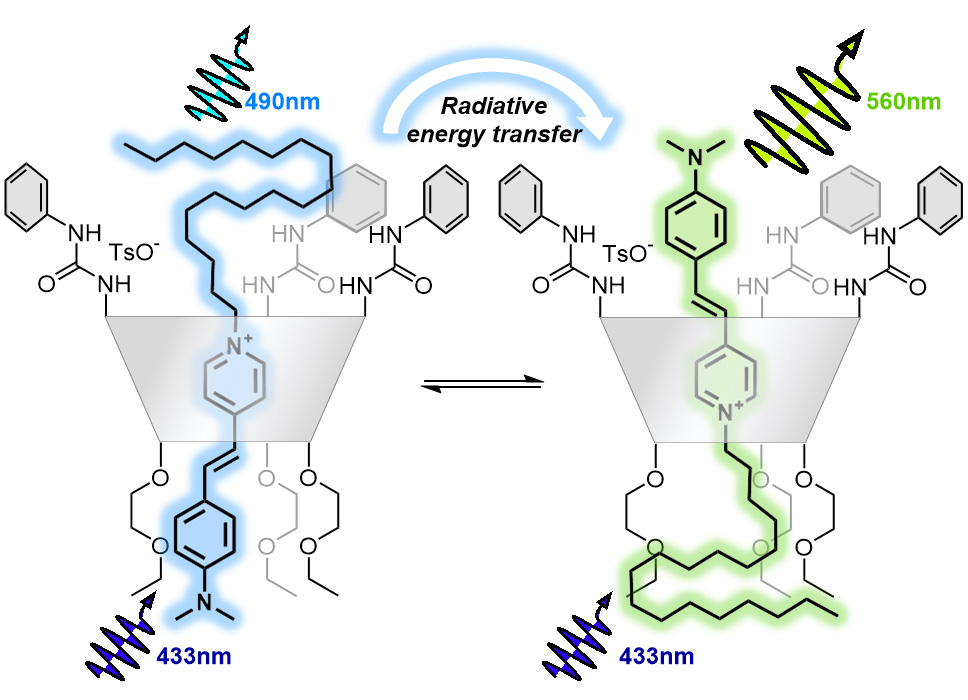 "Selective recognition of small hydrogen bond acceptors by a calix[6]arene-based molecular container" - Published as part of the special issue "ISMSC 2019"
Lavendomme, R.; Desroches, F.; Moerkerke, S.; Topić, F.; Wouters, J.; Rissanen, K.; Luhmer, M.; Jabin, I. Supramol. Chem.
2020, 32, 23-29.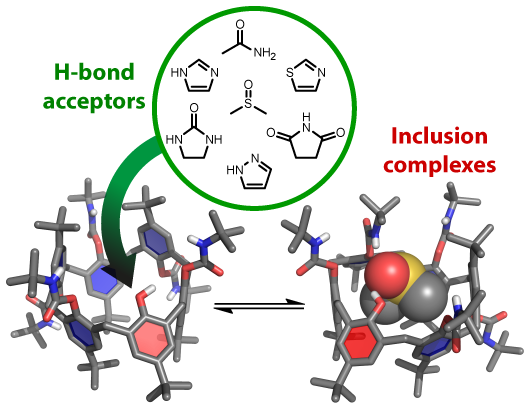 "Nanomaterials Coated with Calixarenes"
Retout, M.; Bruylants, G.; Jabin, I. EP20156678.3, Feb. 2020.